Editing covers all the bases when it comes to making your writing fit its purpose, audience and conforms to a particular format, whether a work of fiction or a PhD thesis. It is also about having a new relationship, with your editor. You also get to have a different kind of relationship with what you have written. While an editor gets your writing in shape, you actually get to take a bit of a break. Yes, really!
That doesn't mean that you get to stop thinking though. Communication is key and a good editor will be full of questions. These hopefully will prompt you, with a bit of distance from your work, to affirm what it is you set out to do, or make changes to ideas and how arguments or themes are represented. Questions will also be more prosaic and practical. But that's what good relationships are made of – the deep stuff and the seemingly trivial and specific. It all makes things work as a coherent whole.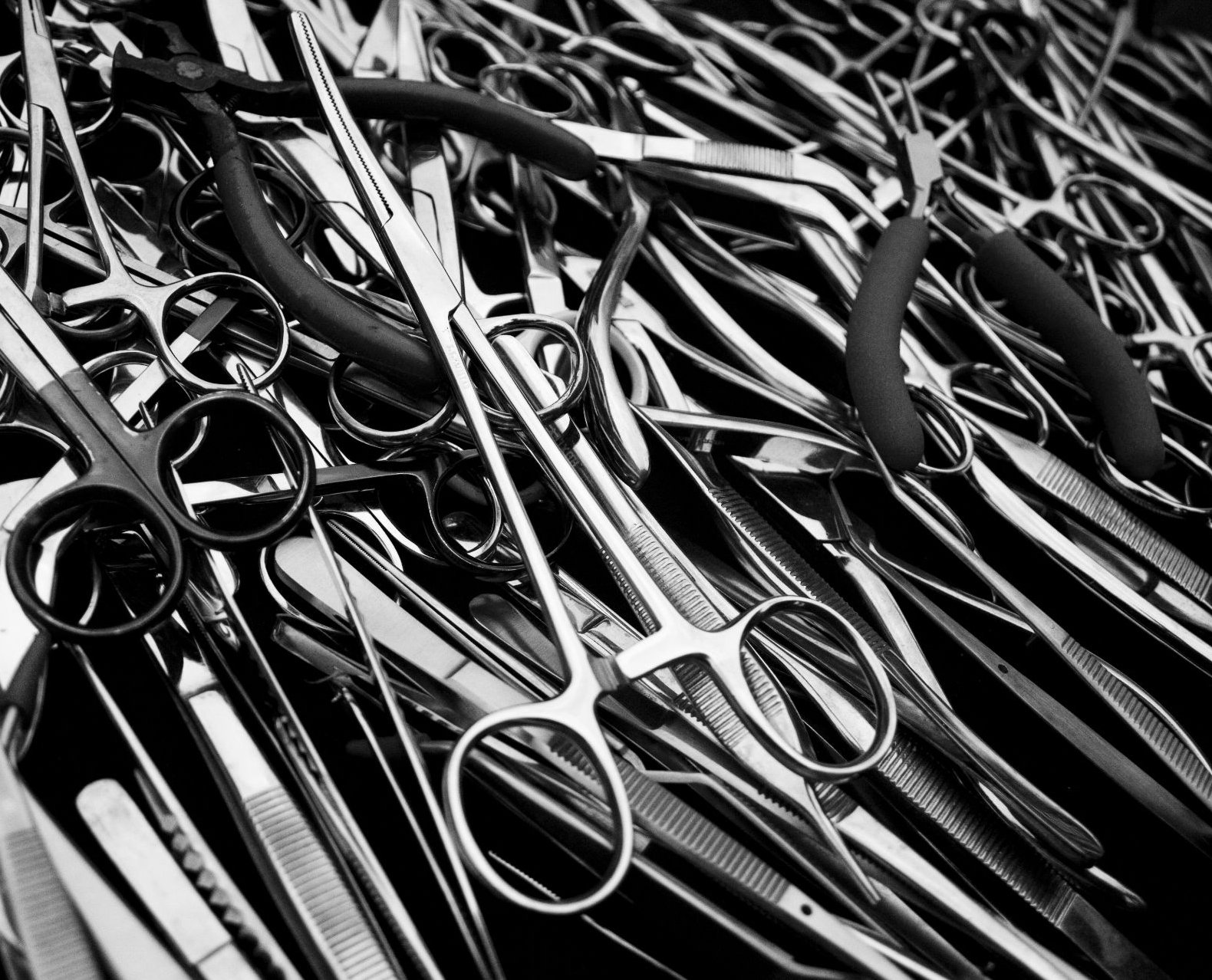 You can choose whether to have your text edited in sections or to hand over the 'finished' article, which is preferable but not always practical if you are on a tight schedule.
An edit of your work will cover:
Clarity – in terms of vocabulary choices and terminology, explication and explanation, as well as highlighting any areas were perhaps to you as the expert and authority something is 'obvious' but to the reader coming fresh to your writing you perhaps need to provide more information.
Structure and cohesion – overall as well as within sections and paragraphs.
Style – regarding tone of voice and its consistency as well as how that relates to your readers' expectations and your purpose.
Format and conformity – in relation to any formal requirements, for instance in terms of citation and referencing, or purely in terms of presenting a text in a way you have defined for your own purpose.