some of the best ideas...
... come along when you least expect.
"Oh, just let me make a note of that. Now, what were we saying...?" Let your thoughts free and discussion flow by recording meetings. A transcript of the recording can become a springboard for even more creativity.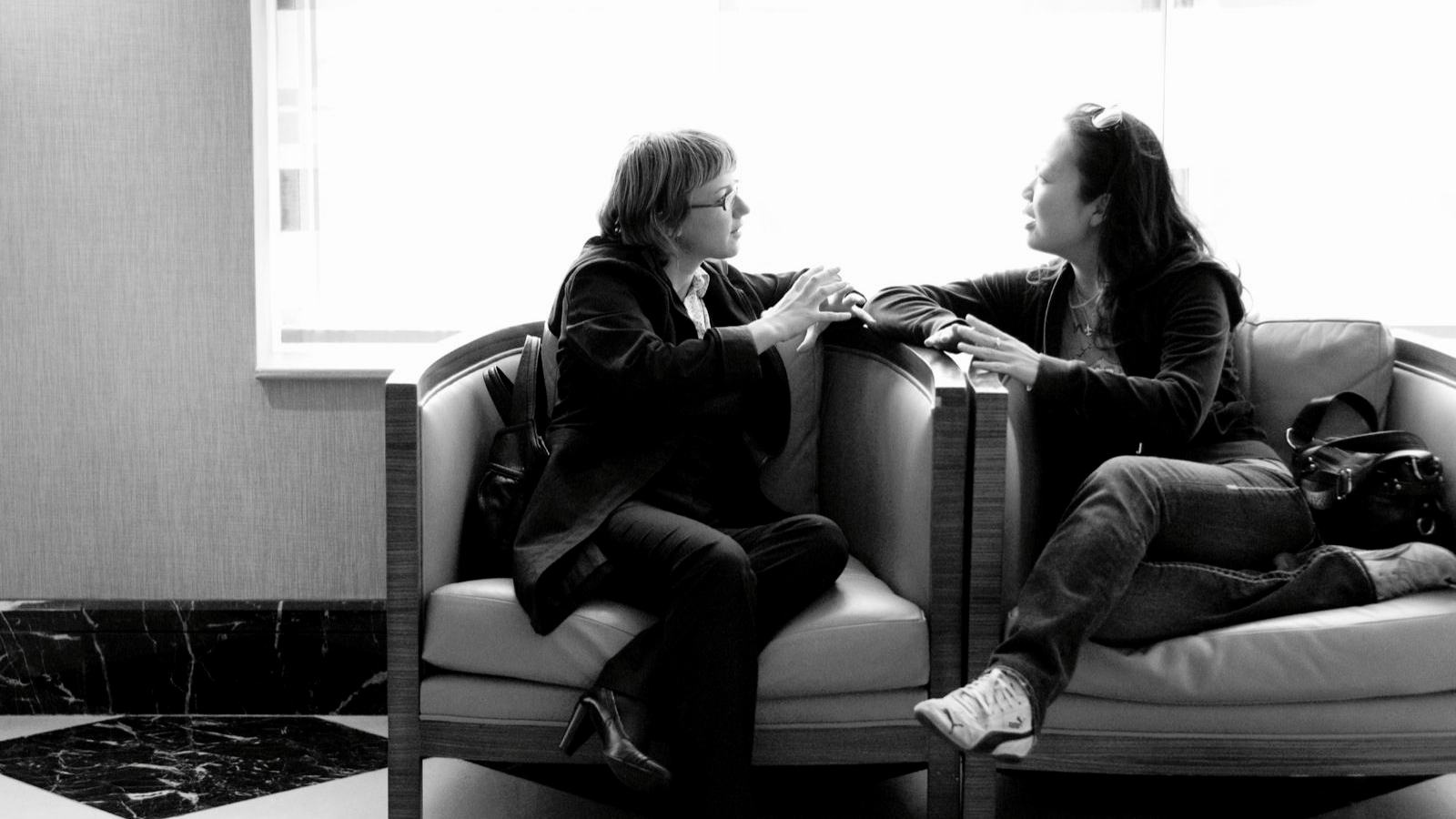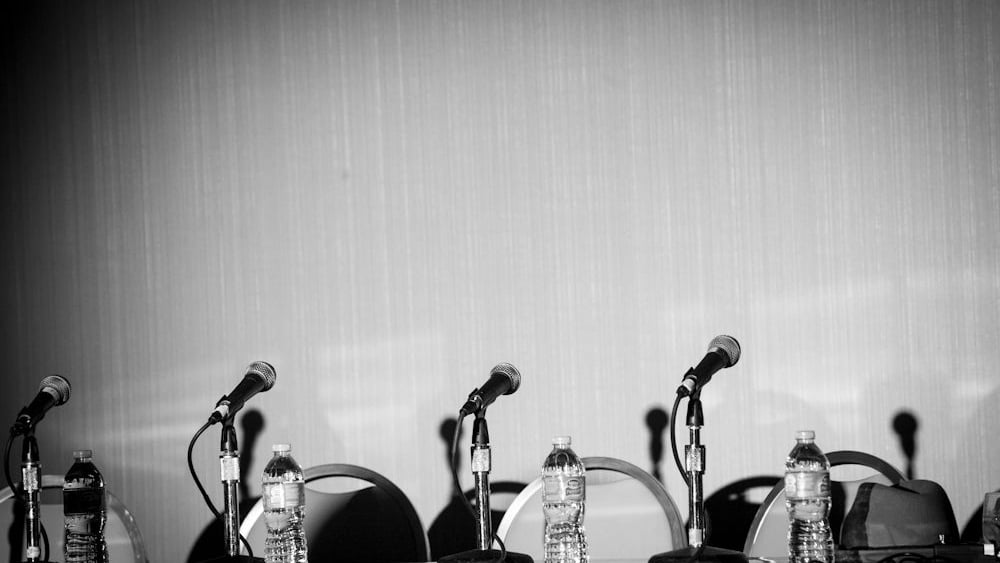 Keynote speeches prompt clever conversations...
... which lead to change and innovation.
Don't just let those words loose in the room. Record conferences and debates and put ideas on the record through transcription so even those who couldn't make it can take part and take ideas forward.
From participation and improvisation...
... to perfection and performance.
At each stage of a production, recordings and transcripts can ensure that inspiring ideas can be revisited, reviewed and refined for the final magic.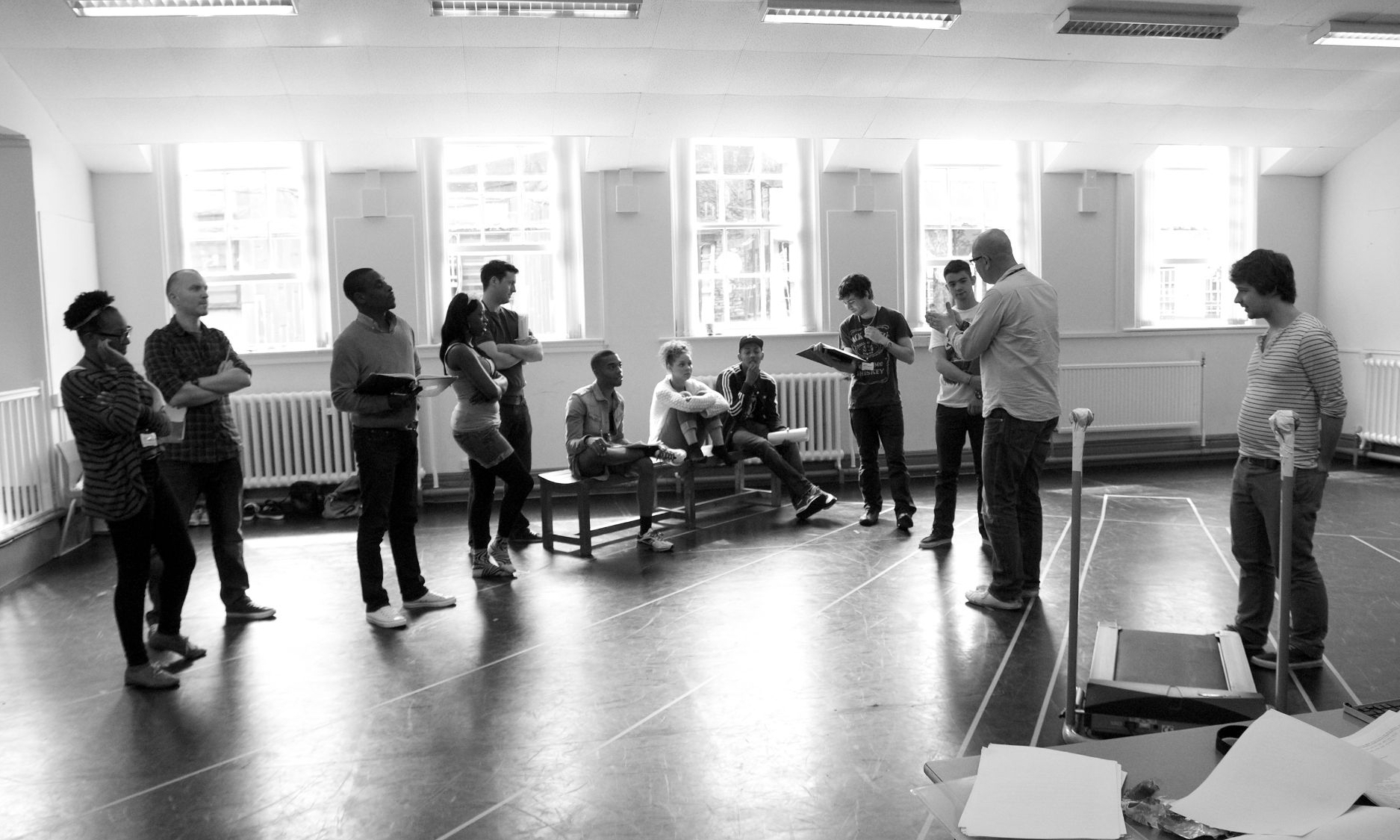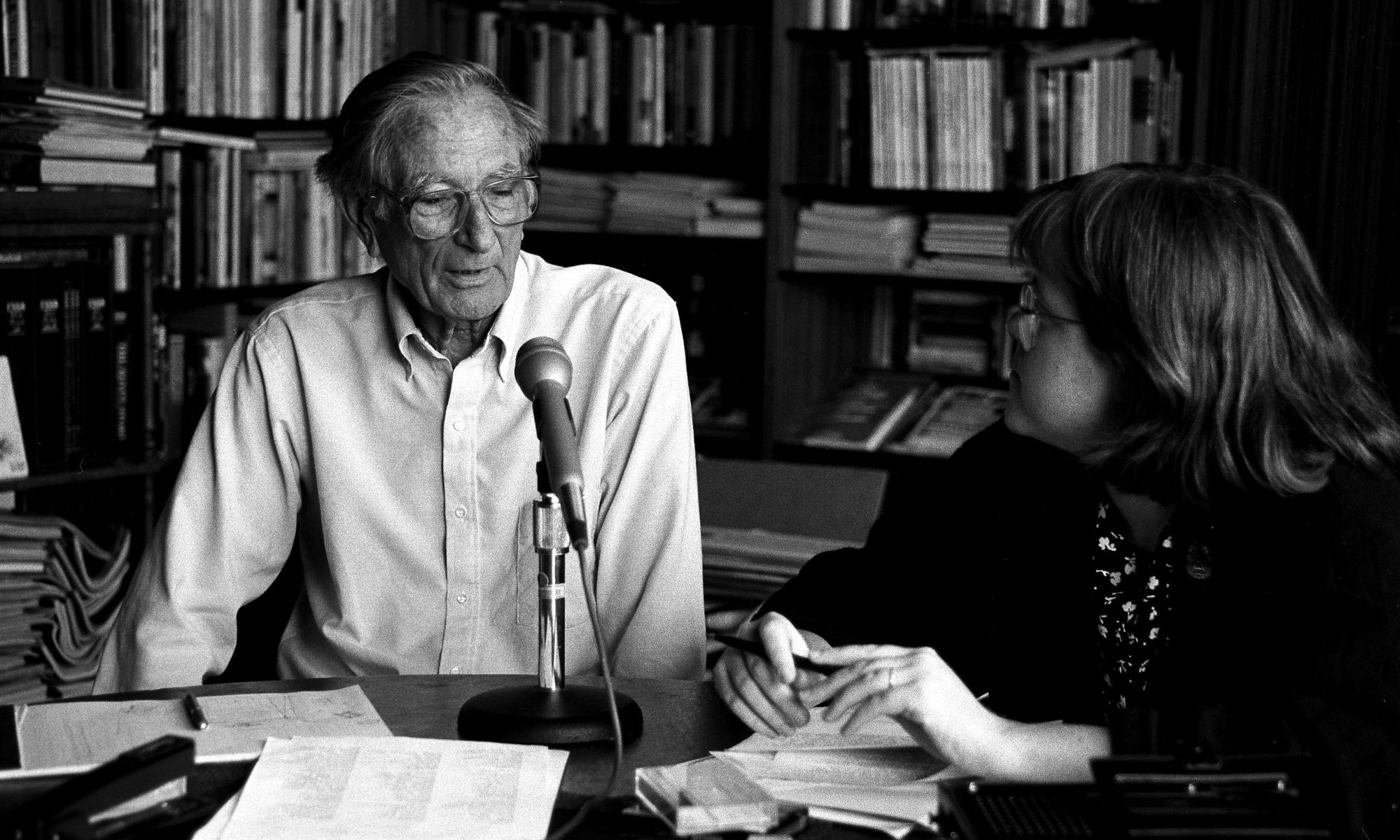 Recollection and revelation...
... for research or just straightforward fascination.
"The past is foreign country; they do things differently there." Through oral history recording and transcription, we can though pay a visit.