Pricing for working with copy relates to time taken rather than words read
"She is professional and great to work with as well as providing excellent value for money."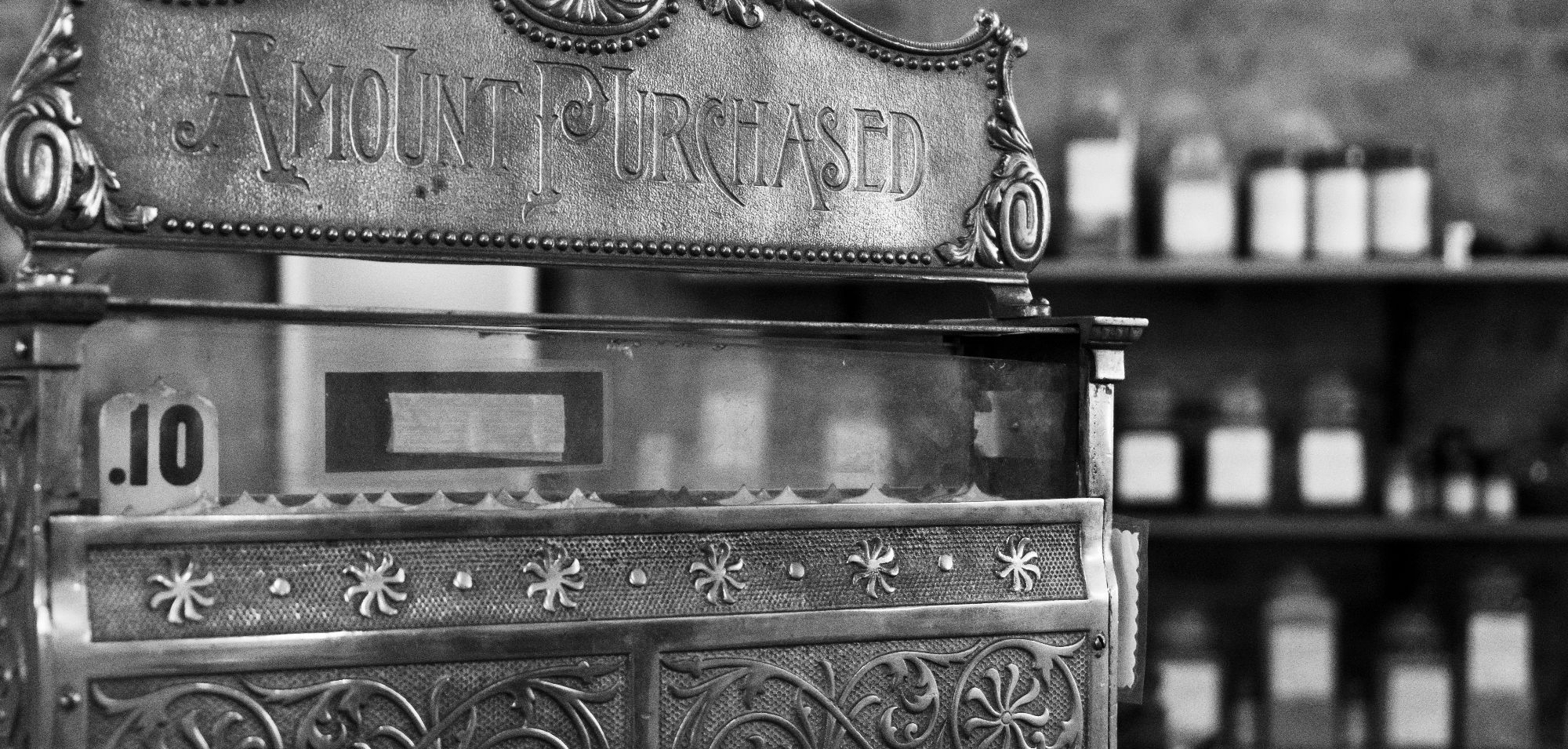 "I have greatly valued the excellent editing and proofreading services that Marian at Sound Words has and continues to provide me."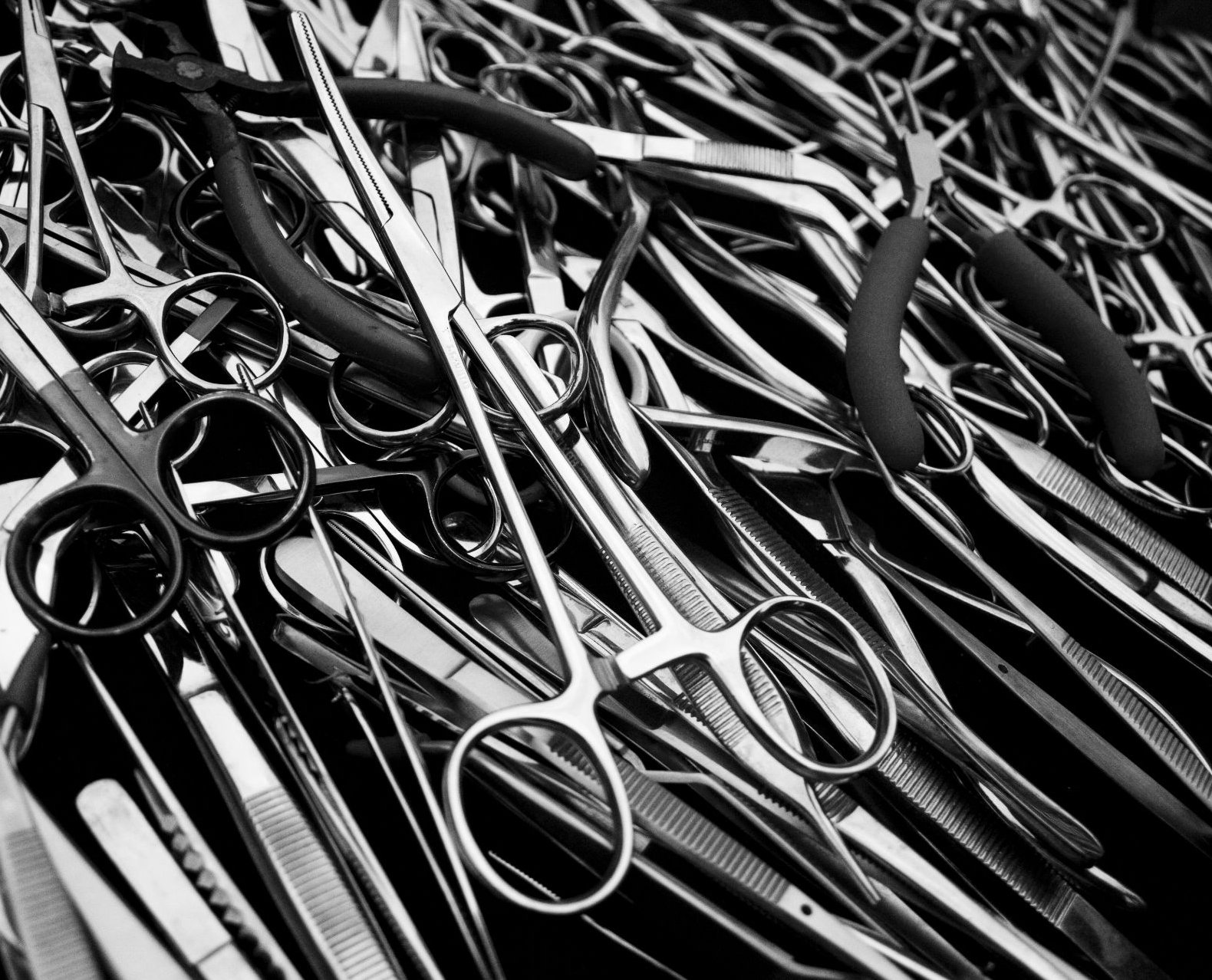 "The editing service offered by Sound Words was invaluable in enabling me to finish my PhD thesis ... I genuinely couldn't have done it without you!"
I will ask for a sample of the work and perform the tasks required, as if doing the job. This is timed and then I can offer you an estimate of total cost. You can then decide if the work fits your requirements and/or if the cost fits your budget.